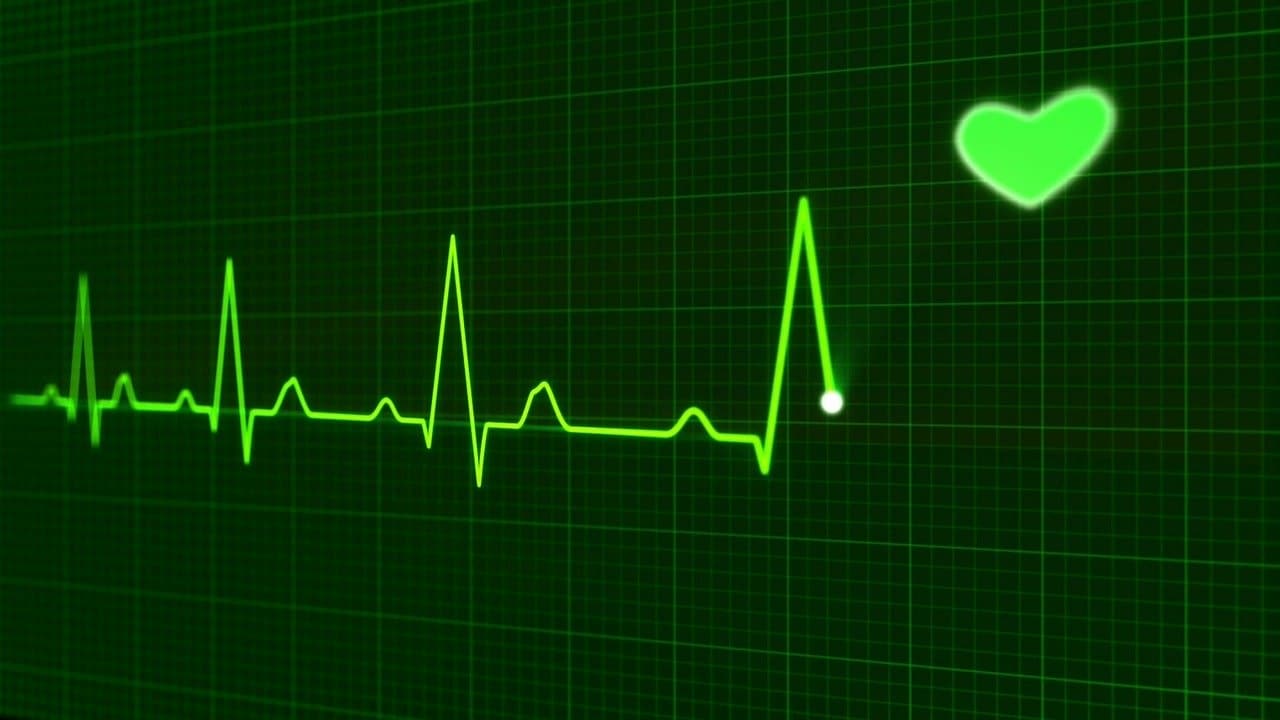 Pandora FMS OpenSource monitoring system
After some time without being able to write in the blog, today I bring you the monitoring system that I have been using for many years, both the Community and Enterprise version.
Pandora FMS is a monitoring system with which you can monitor virtually everything, servers, networks, applications, IoT ... and be notified instantly to any incident by email, making a script to alert you by SMS using a message provider, Whatsapp, ...
In addition we can get all the necessary reports in a very fast way.
With the Community version we will have a powerful opensource monitoring system, the main differences with the Enterprise version are, support, log collection, stable updates, remote configuration of agents from the console, that is, with Enterprise you do not need to connect to a server to change the configuration of the agent, you can configure it from the Pandora console and finally, highlight the access to the Enterprise plugins library, where you will find plugins to monitor everything.
As any monitoring system if you have many assets it will take hours to configure everything, even if we deploy for example the agents in the servers with some automatic system, we will have to configure modules to taste, alarms, scaling of these alarms, that is to say, in the first alarm it warns to support level 0 and to the responsible, if in half an hour it is not solved it warns to level 1, ... If your design is the same for all, it would be enough to configure an asset and through the mass configuration tools incorporated in the console copy modules and alerts to the similar assets.
With the built-in IPMI,SNMP,WMI,IPAM recon scripts in Pandora will also help you to make this configuration faster.
Pandora documentation is really good, you can find it here. Its installation is really easy, you only have to take into account the minimum hardware requirements according to the agents or modules to monitor, for example, up to 500 agents or 5000 modules, 1nucleo to 2GHz, 4GB RAM and recommended disk 40GB and install Percona XTraDB in an independent server to obtain the best performance, mandatory if you have more than 4000 agents, although with MySQL standard in the same server also goes well if there are not many modules or agents.
Keep in mind that a monitoring system is going to need a lot of disk access, the faster the disk the better and at this point it is best not to even think about it and put SSD.
One of the things that I like the most about Pandora are the Satellite Servers or that an agent acts as a satellite, that is to say, imagine we have a remote network where we only have access to a server or the bandwidth is minimum, we can create a satellite server in this network that then sends the data to PandoraFMS or the agent that has installed the server of the headquarters acts as a satellite modifying the conf where we would include a conf for each element to monitor, being this server the one in charge of sending everything to Pandora.
As I mentioned before, we can install Pandora in many ways, with the ISO, through a virtual machine already prepared and tested for VMware ESX, VMWare Workstation, Virtualvox and Hyper-V, dockers or by packages.
There is only one thing to keep in mind when installing by packages, Pandora FMS consists of three parts: Console, Server and DB that can be each one in a machine or all in the same one, it will depend on your scenario, but the correct order would be Pandora dependencies, that you will find in the documentation, Console and finally Server. The reason is that the MySQL database used by the server is created in the initial configuration process of the console, and therefore, to ensure the proper functioning of the server, it is advisable to first perform the complete installation process of the Console.
You will find everything you need about PandoraFMS here.
As always, have a nice weekend and if you need any help, we are here to help you or to make a step by step post.
TL.
Thanks for reading our posts.