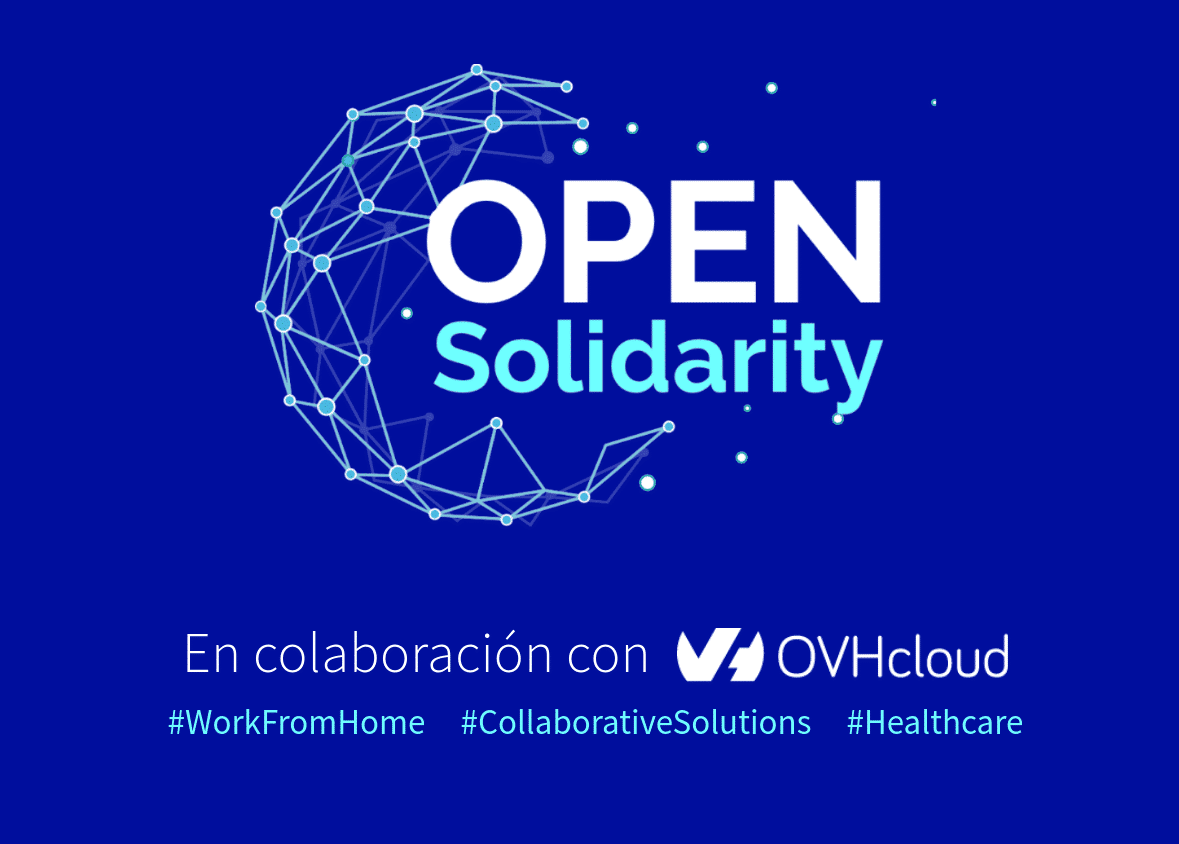 Open Source
Virtual Cable and Lobo Brothers join Open Solidarity
Virtual Cable and Lobo Brothers join Open Solidarity to facilitate Teleworking for free
The maker of UDS Enterprise offers virtual desktops in the cloud at no cost during the healthcare crisis to help organizations implement an efficient and secure remote work solution.
Since the beginning of the Covid-19 health crisis, Virtual Cable has offered its support to all organizations by providing an efficient and secure teleworking solution free of charge to help them ensure business continuity.
In keeping with its philosophy of solidarity and collaboration, the developer of UDS Enterprise has joined the #Open_solidarity campaign in collaboration with its trusted partner Lobo Brothers Technology. It is a collective, open and global initiative of digital cooperation that arises in response to the call made by governments around the world. Its objective is to offer free solidarity technology solutions based on OVHcloud infrastructures, a global cloud provider.
UDS Enterprise will be available free of charge and without obligation for the duration of the healthcare crisis. Organizations around the world will be able to set up a remote work system in just a few hours by providing access to virtual desktops in the cloud with UDS Enterprise and OVHcloud. In this way, employees will be able to access all the tools they need to perform their work at any time, from any place and on any device.
Aware of the difficulty that the implementation of a solution of this type can pose for some companies, Lobo Brothers Technology puts its team of professionals at the disposal of anyone who requests it to help in the installation and deployment of UDS Enterprise altruistically.
All interested parties can request access to the advantages of this initiative from the UDS Enterprise website.
TL.